Nowadays, we are constantly consuming shocking news, but it has hardly any impact on our lives. The public debate leaves little space for the faces behind the headlines. This makes it nearly impossible to inspire any significant level of empathy: a crucial condition for respect and understanding between strangers.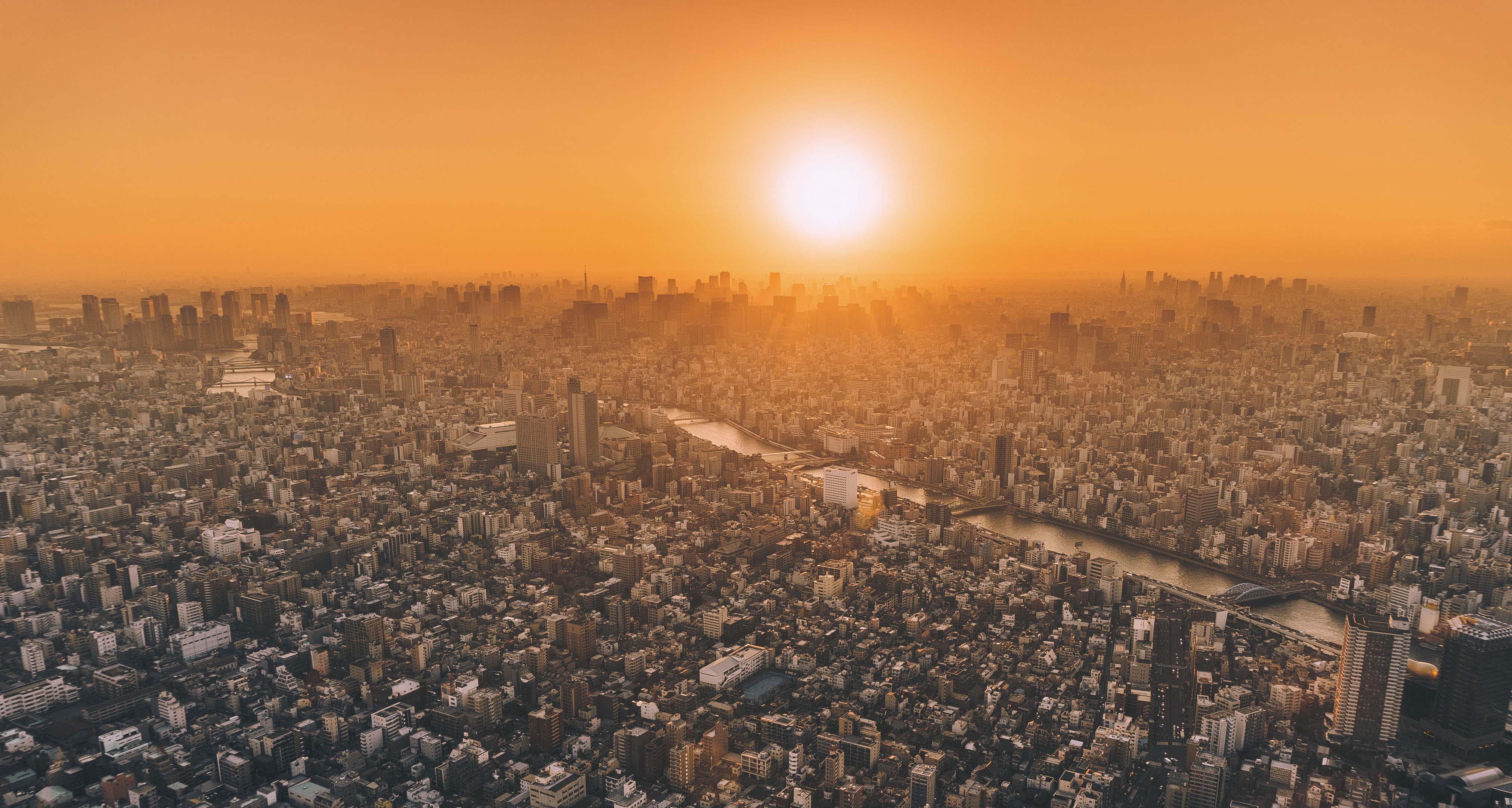 This is where Resonate Productions steps in, as the first foundation for musical journalism. Music is a universal force that helps us to unlock, channel, and express our emotions. By carefully combining honest words and confronting facts with music, we can build the connection to our deeper, inner lives that the news fails to touch.
With documentary-concerts, Resonate Productions brings to light hidden phenomena and fundamental feelings we have to push away to be able to function in our hectic modern societies. By putting them in musical context, space will be made to rediscover these emotional blind spots. The audience will be able to say we did not only play music for them, but also about them. In this way, music will become a catalyst for more personal insight and mutual understanding: a soft but crucial power, at times when the most brutal people are ruling the planet.
XENITIA is the first documentary-concert created in this spirit. For centuries, the Greek songs-of-exile offered an outlet for the missing and nostalgia of those who had to build up a new life, far away from home. The team updated this tradition by combining this music with testimonies of eightteen Greeks who had to leave their country because of the economical crisis. XENITIA has been touring around Europe since 2016, moving many to tears.
In turbulent times, musical journalism helps us to communicate about what really matters in life. After all, it is impossible to capture in reports and statistics what we really care about as human beings. When reason fails and policy seems powerless, it is time for a voice beyond words.